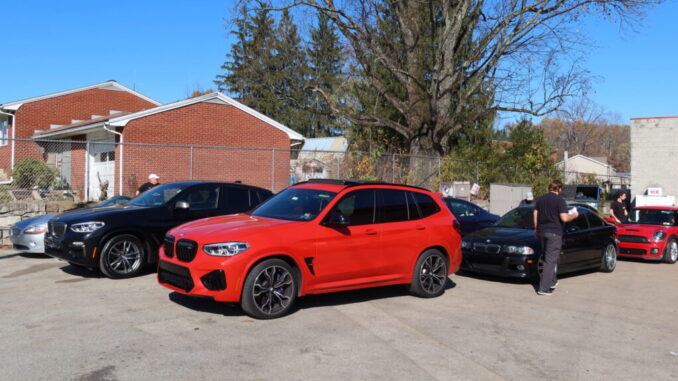 The weather could not have been better!
I would like to send a huge thank you to Glen Beattie for planning and executing the last event of 2020. Great job!

In addition, a huge thank you to the following Leads & Sweeps:
Glen Beattie
Steve Forest
John Butterfield
Jeff Taylor
Nathan McKee
Michael Meehan
Spencer Troetschel
Robert Weir

We had a great turnout and will continue to do so with the wonderful volunteers that help make these events successful.

Please feel free to offer your assistance during any of our future events, we want to get as many of you involved as possible.



Election Nominations will be accepted until 11/30.

With the holidays upon us, we want to take this opportunity to wish each and every one of you and your families a Happy Thanksgiving and blessed holiday season.