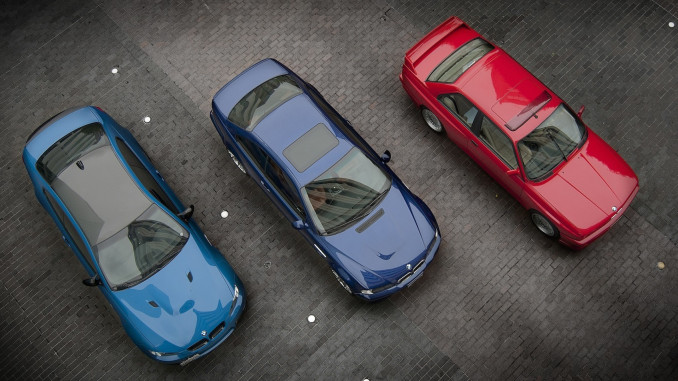 Since this will be my first President's Remarks, I will keep it short and sweet.  To begin with, thank you to everyone who voted for me for president.  I will do my best to continue earning your vote.  I also want to say thank you to Bill Permar for his service as President for the last 2 years and for the numerous years he has spent on the board.
Brett Sutton and I are a unique combination in our appreciation of both the historic BMW's as well as the newest models.  With this combo, we believe that not only can we do things that interest members that fall into both categories but also come up with fun/cool ideas to involve more of our current members and attract new ones as well.
If you have an idea for new events or if you would like to help out with the current events, please feel free to reach out to me directly.  My email is [email protected]   I, and the club, would greatly appreciate your help and your ideas.
I hope to enhance the chapter so that it feels like family to all the members just like it feels like an extension of our family to me.   I look forward with passion, commitment and energy to working with National, the Board, committees and the chapter members to accomplish this goal.
Well enough of the writing and time to get to work.  I encourage everyone to make it out to the Spring Drive. I am looking forward to seeing everyone's toys and hearing your ideas.
— George Snyder