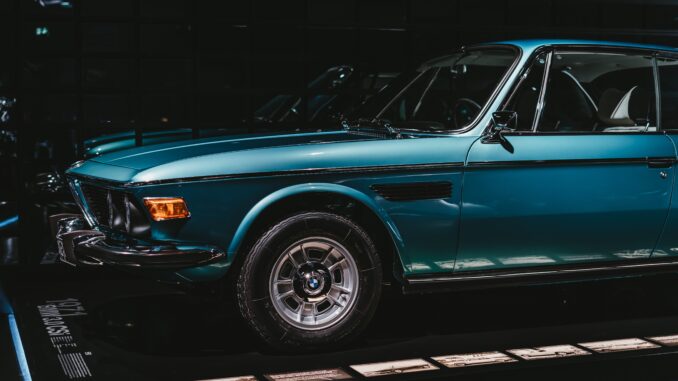 On August 21st, Tim Kilkeary, the owner of Kilkearys Auto Body and Custom Shop has invited our club to visit his facility located in North Strabane.
Kilkearys is the only certified body repair shop for BMWs, Mercedes, Porsche, and Volvo in the Pittsburgh area.  (They also do mechanical work.)
However, the body shop is only one facet of this enterprise. They also design and manufacture custom cars and restomods in a separate section of his building. He has a dedicated crew that does nothing but work on these vehicles. Some of these cars have a budget of over $1 million dollars!
More information on this business can be found on the Washington Observer Reporter web site.
The event will take place from 10 AM – 12 PM.  Because of limited parking space, there can only be a limit of 40 people present. 
For those interested in lunch after the tour, a space is being provided at Juniper Grill located in Peters Township which is about two miles away on Route 19. Lunch is on your own.
Please RSVP to [email protected]