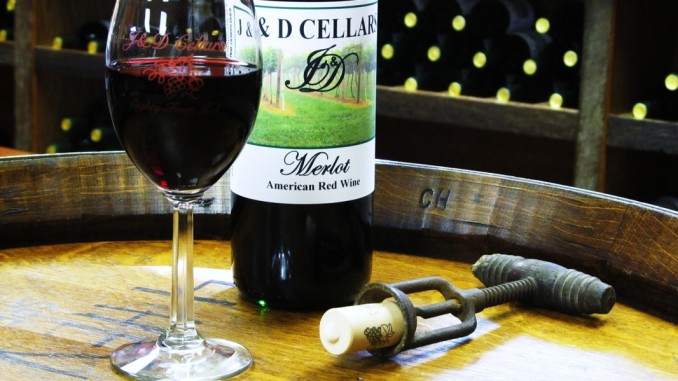 290 Roupe Road
Eighty Four, Pennsylvania
Sunday September 13, 2015
12:30 PM – ?
Join the Allegheny Chapter of the BMW CCA for the annual Wine Tasting Event!
Our fall event at the winery has become a popular happening for our chapter members.  The opportunity to enjoy a relaxing late summer Sunday afternoon with friends, partake in excellent local wines and hear the passion of the trade by J&D's owner – John Husk — does not get old.  Our hosts, John and Dot, will once again share the history and background of several of their wines – both white and red.
The chapter will provide lunch – which will be served at 1 p.m..  Please plan on arriving by 12:30 p.m. so we can secure the parking at the bottom of the hill, by the grape vines for a group photo.
Live music will begin around 2 p.m. which will add to the fellowship and conversation that typically extends into the early evening.