About High Performance Driving Events
GREAT NEWS!!
Trillium, Genesee Valley and Allegheny Chapters of BMW CCA will be hosting a High-Performance Driving School (HPDE) at Pittsburgh International Race Complex (PIRC) on June 6 – 8, 2022. This is a "weekday" event.
YOU ARE INVITED TO ATTEND!
To register, you must be a member of BMW CCA (insurance requirement), then click on:

PIRC has significantly upgraded its track and facilities over the last 5 years and is now a "world-class" track. It offers sections which are very technical, and also has several high-speed sections. BMW CCA Allegheny Chapter has supported the BMW CCA Club Race there for over 20 years, and now it's time to share this great track with our DE students and instructors too! This track will help you round out your skills, while you have lots of fun with your Allegheny, Genesee Valley and Trillium Chapter hosts.
Monday June 6th will be open to Pre-Approved Solo, Instructors and advanced "A" group students (with prior approval).
Tuesday and Wednesday June 7th and 8th are open to all levels.
If you have questions or require pre-approval to run on Monday, please contact [email protected]
On Tuesday evening there will be a trackside Welcome party and dinner. Cost for DE participants is included; there will be a $20 cost for guests.
To register, you must be a member of BMW CCA (insurance requirement), then click on:

Pricing:
Tuesday/Wednesday student pricing: $550 USD, increases after April 1st.
Monday/Tuesday/Wednesday student pricing: $700 USD, increases after April 1st.
Time Trials are just $75 more than the student rate. – TT has not been decided on yet
Instructors for 1 day, 2 days or all 3 days: $100.
We have a block of hotel rooms at the Ramada Inn at a reduced price of $85 plus tax. The Ramada Inn is located at 7195 Eastwood Dr, Beaver Falls, PA 15010, (724) 846-3700.
Watch a smooth lap of this fantastic track from one of our members.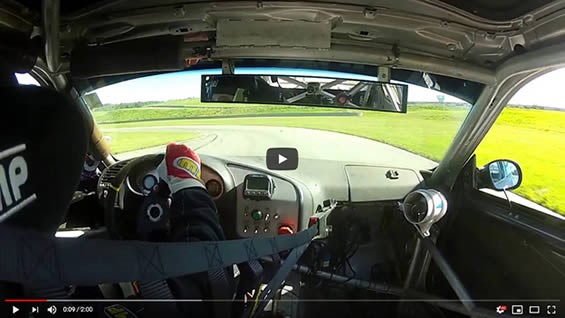 ---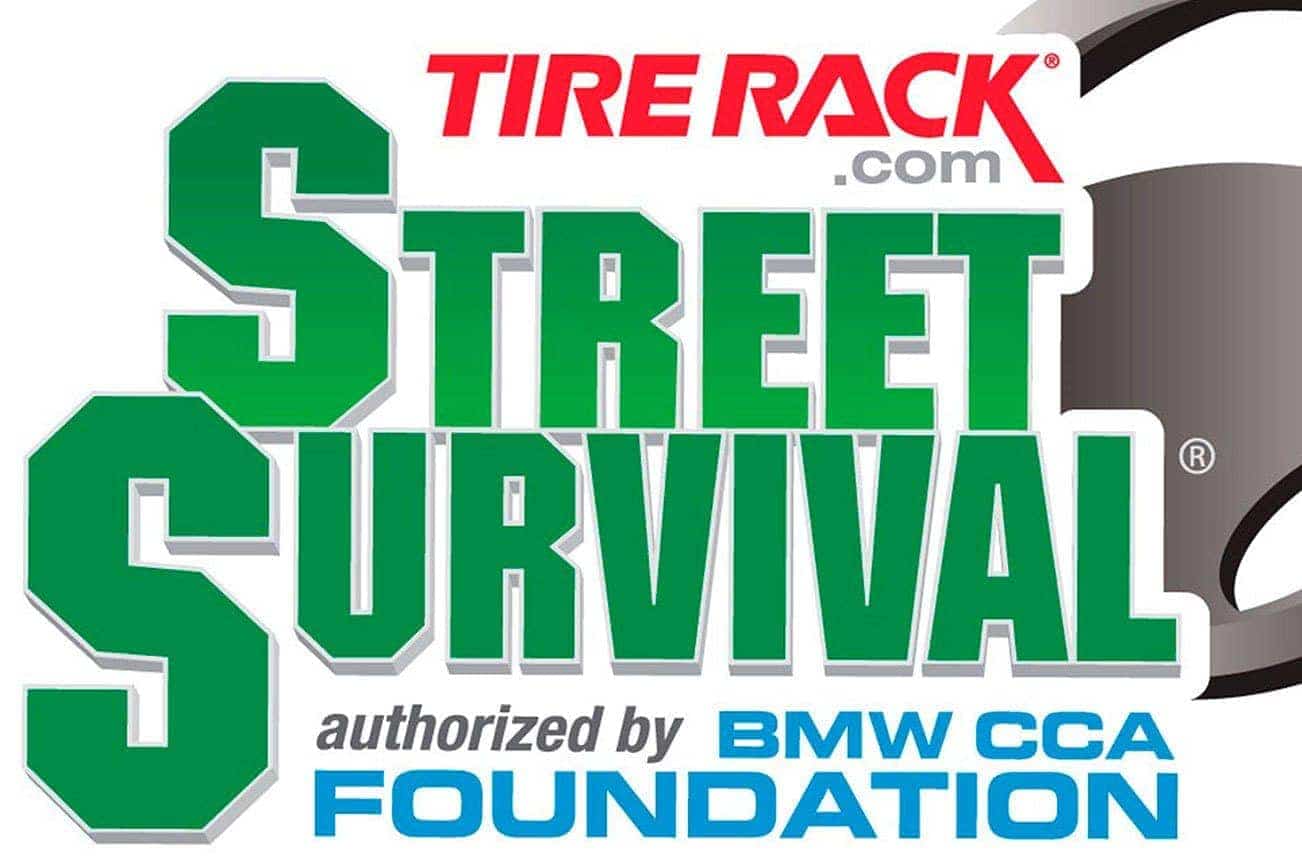 Tire Rack Street Surival 2022
Through the volunteer efforts of members of the BMW Car Club of America and Canada, the SCCA, and the Porsche Club of America as well as other automotive enthusiasts who serve as personal coaches for each student, the Tire Rack Street Survival program has graduated students from more than 1,000 classes.
It's about more than DRIVING. It's about LIVING!
The school's aim is to reduce deadly car crashes involving teenagers by providing them a controlled setting where they can gain invaluable experience in car control, all with a knowledgeable coach always at their side helping them to understand how important experience is over guessing when the unexpected happens on the road. Thousands of volunteers gladly give of their time and talents to help our most valuable resource, young people, gain experience that will allow them to make educated decisions when driving, rather than guessing what to do and whether they, their passenger or others sharing the road with them, will live or die.
Scott Goodyear, veteran IndyCar driver and expert race analyst, has partnered with the Tire Rack Street Survival program after seeing how his own children have benefitted from what they've learned in this class. Goodyear has shared his expertise and knowledge as a professional driver with teen drivers at select Tire Rack Street Survival programs across the country. Read more. Also watch "Street Survival: From Parents' Perspective".
Primary emphasis of the school is a "hands-on" driving experience in real-world situations.
Driving is done in the student's own car to teach him/her about its handling limits and how to control them.
Qualified coaches are in the car with the student throughout the entire day.
The course is wet down (in part) to allow the student to experience "mistakes" at a very slow speed. In this class, mistakes are learning experiences.
Challenging driving courses are created in a controlled area to allow the student to experience abnormal car behavior and then teach him/her how to handle the new situation.
This is not a course for learning how to drive at high speeds. Safety and car control are the objectives.
*The driver must be a minimum of 15 years old (regardless of the minimum age for the state issuing the permit) and have had a permit for a minimum of ½ the time required by the state holding jurisdiction over that permit, (not the state that the school is located in) i.e. if the permit must be held for 6 months before the driver can take their driving test, then the student must have had the permit a minimum of 3 months.
For detailed information, school calendar/locations, rules, and example course visit www.streetsurvival.org
---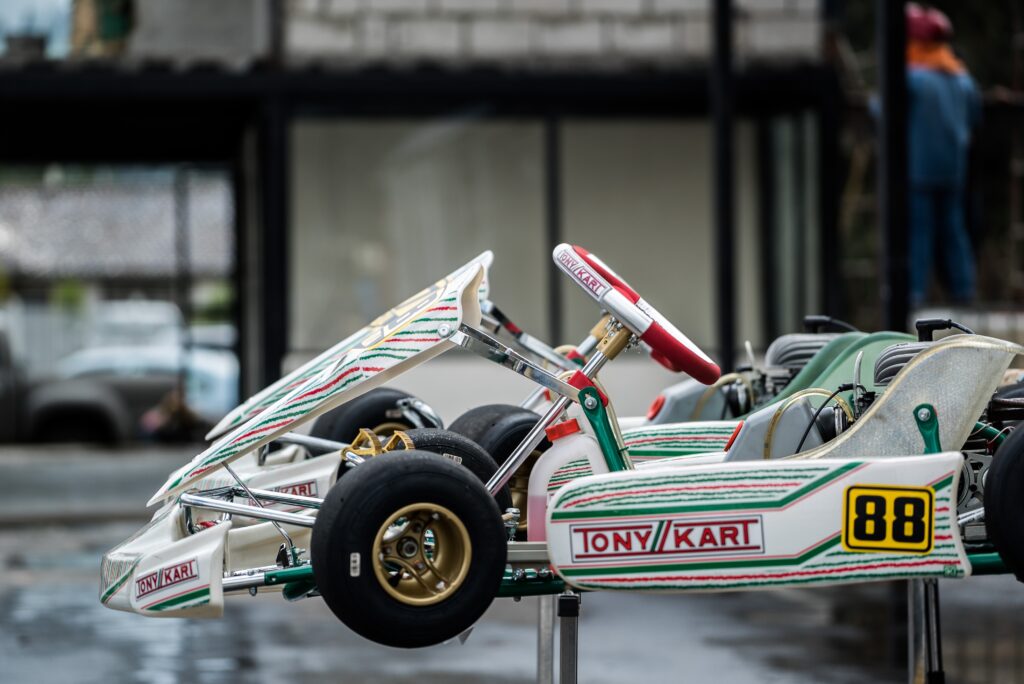 The Allegheny Chapter is hosting an indoor Karting event at Steel City Karting
Located at 360 Mall Circle Drive, Monroeville, Pa 15146
You will drive the most advanced electronic kart available in the industry, the Sodi RTX. Utilizing a 20hp ENGEC electric motor with all torque available immediately, the Sodi RTX will out-accelerate any gas kart.
With zero emissions, no impact will be made to the environment, and you won't leave smelling like exhaust, gas or motor oil.
The date is February 5 at 10:00 am. Cost is $50 per person per event. Steel City provides helmets and head socks. Drivers are required to wear closed-toe shoes. It is also recommended that participants wear long pants. Driver must be at least 56″ tall. Our goal is to have 18-27 participants, running in 3 – 9 kart groups. Each participant will receive three sessions – approximately 15 laps per session. Winners are determined by lap times and the top 3 in each group will compete for the overall fastest lap. Sign up early and invite friends.
Afterward we will meet at a local restaurant for lunch.
Hope you will join us!
Registration is at msreg.com/SCKARTING